our
Philosophy
We believe buying flowers should be simple, pleasant and affordable.
All of our freshly-cut flowers and arrangements are deliver from our farms directly to your doorstep; whether that's your home, office or special event we've got you covered!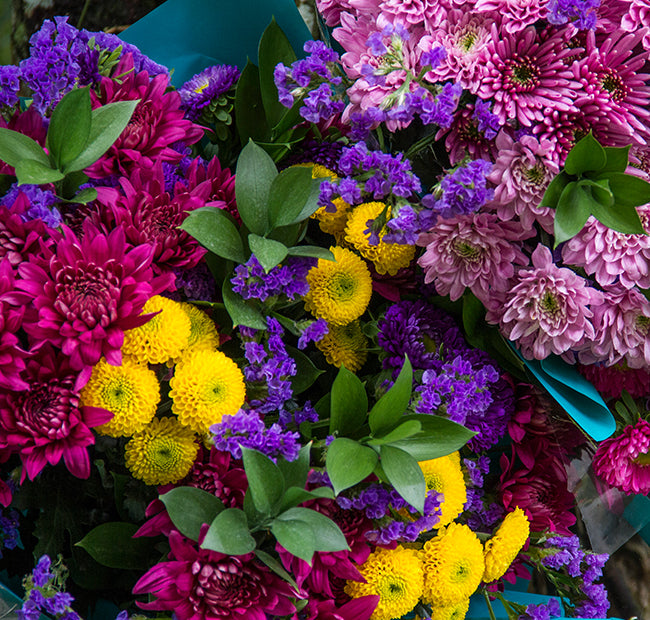 Reducing Our Carbon Footprint
Our Group's Solar Energy Project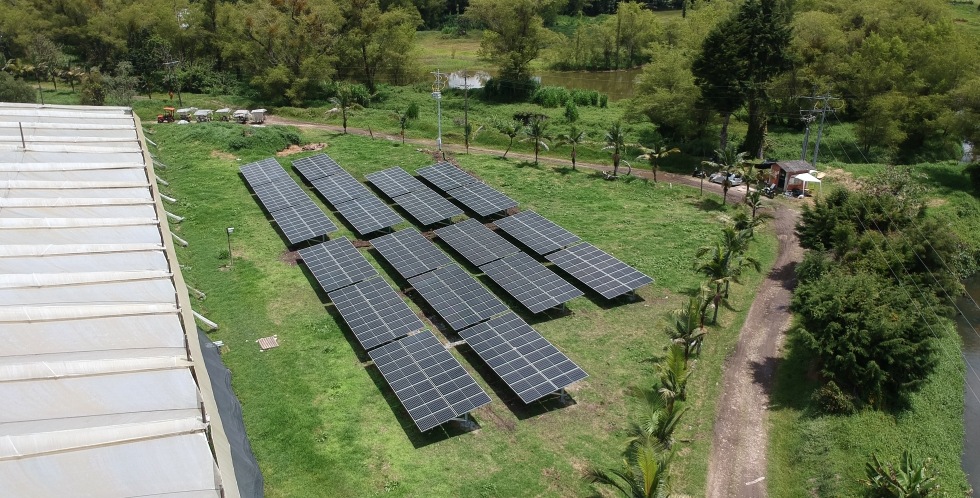 Our first Solar energy Project generates 144 KW
During the useful life of the project we will avoid releasing 1,780 tons of CO2 which are equivalent to:
70.2 acres of planted and well-kept forests
4,237,121 miles driven by car (174 trips around the world)
200,914 gallons of gasoline
We strive to work hard every day and to always offer our customers the best pricing and top-notch service.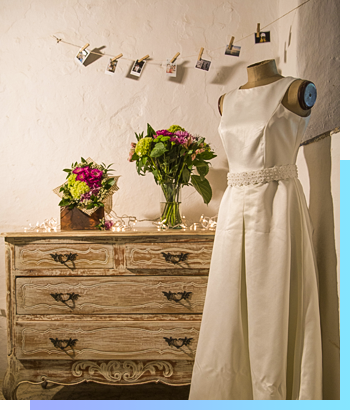 We're committed to encouraging customers to express their feelings through beautiful flowers.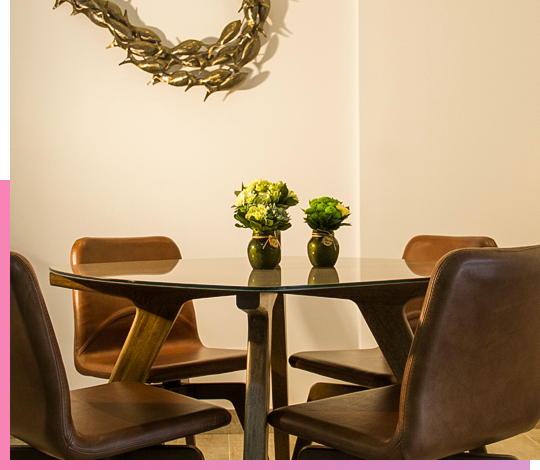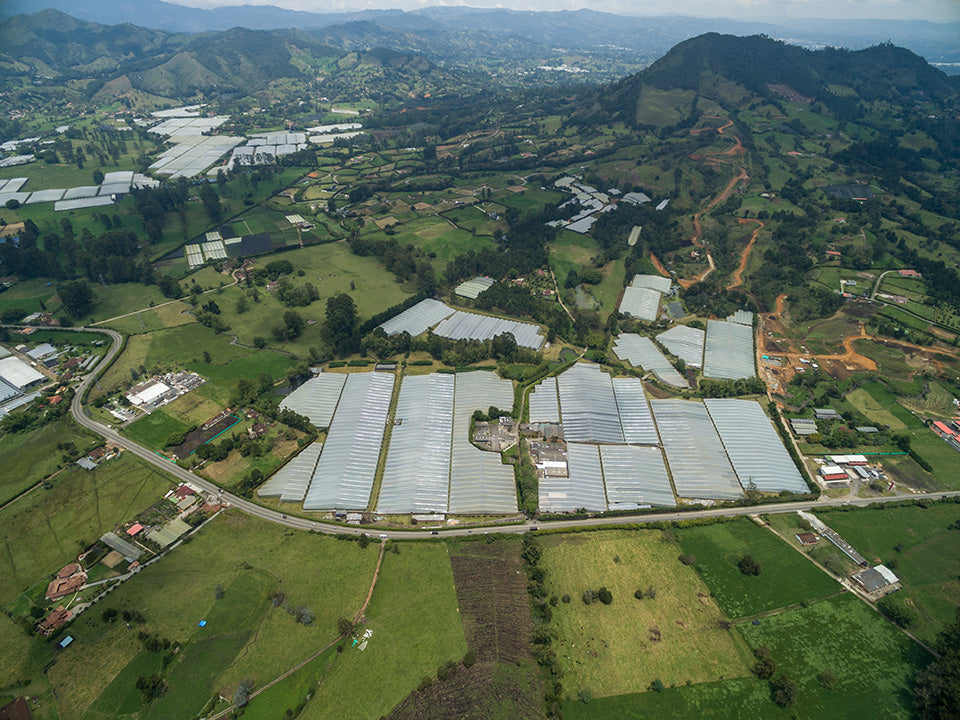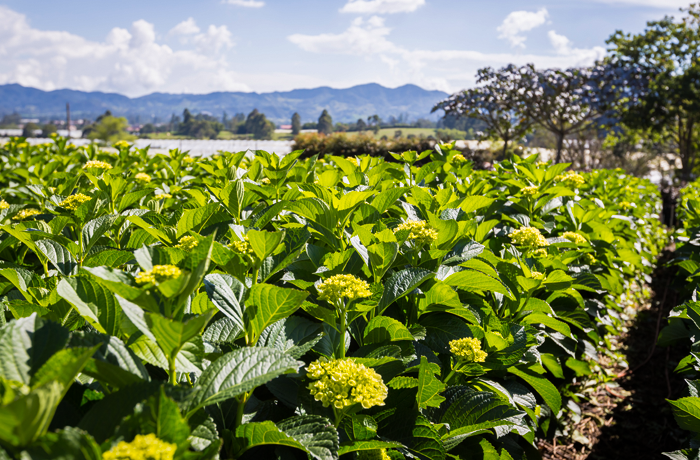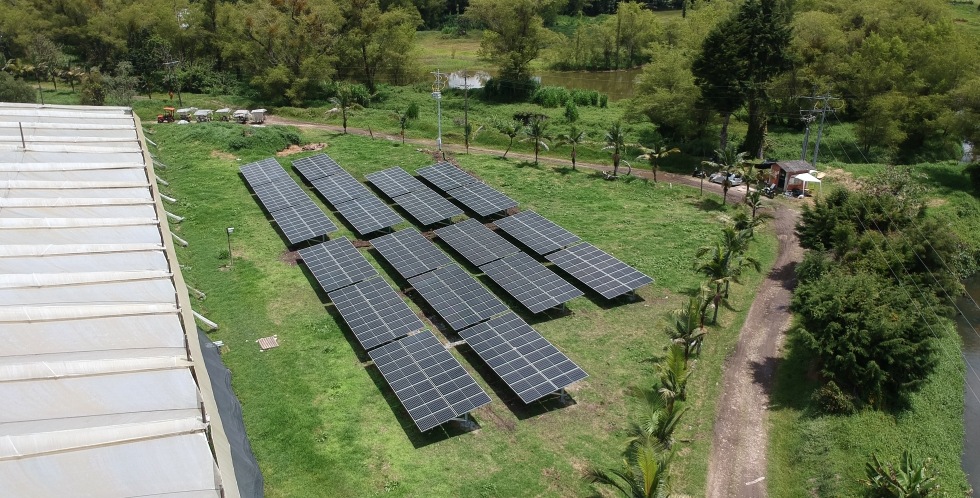 Melody Farms was founded in 1999 by dedicated Colombian growers who were eager to provide the North American and Caribbean flower markets with a superb alternative in fresh-cut flowers.
Each and every product goes through an extensive quality control procedure at the farm, as well as at our Miami facility.
We are recognized as one of the best providers of floral expressions/arrangements, all thanks to our constant innovation, as well as the quality and freshness of our products.
We're proud to offer stunning fresh-cut flowers and arrangements at an affordable price, straight to your door.
Our farms are located in Medellin, Colombia, with over 72 hectares under greenhouses in the Rionegro and la Ceja area.
Other than the floral varieties we grow at our farms, we also offer products from several carefully selected farms around the world, including farms in Ecuador, Bogota, Peru, Kenya, Holland, and beyond. We only provide the highest standards of quality and diversification. By providing flowers from these other farms, we aim to be your one-stop solution for fresh-cut flowers and arrangements!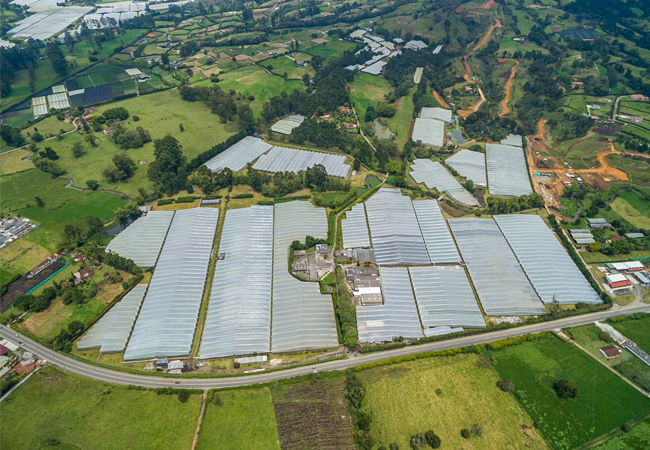 We have a farm-based bouquet & arrangement facility, as well as a unique "Tinted & Painted Program", which helps us bring different and innovative alternatives of colors and designs to the market.
artisans
Supporting Local Artisans
Melody Farms is proud to support local artisans by providing jobs to families in our farms surrounding areas.
We aim to provide these local families with the financial stability needed to live comfortably, as well as help ensure their children receive the education needed to provide a sustainable future.
We believe in 100% fair compensations for our artisans. They work hard in their craft to create amazing vases for our unique floral arrangements.
Our Group
Strives to maintain the highest in social responsibility. We are certified by the Rainforest Alliance, Florverde, Global Gap, and BASC. Our certifications can be seen at the links below.
Shop Now